We all attended a Piedmont Little League picnic on Saturday. The kids got to play in inflatable slides and rooms, and Marina got a trophy!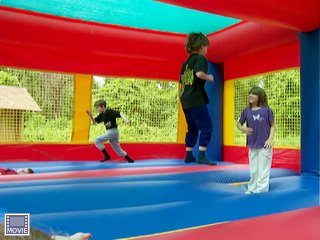 Arthur and Marina in the moon bounce. Arthur gets caught in the act of bring a little brother…!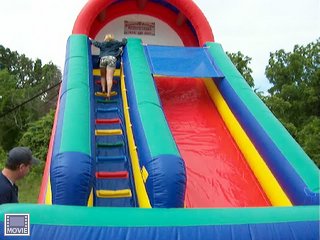 Maxine gracefully glides down the slide…("womp!")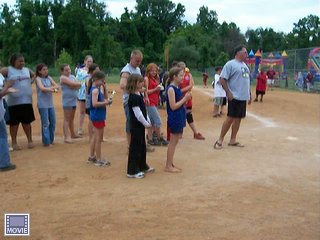 Marina gets her Little League trophy.